Connections Beauty Salon Marbella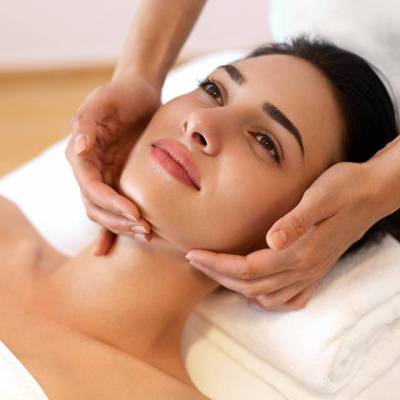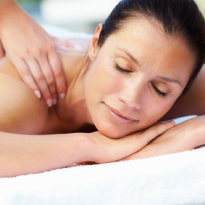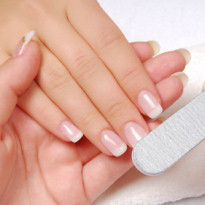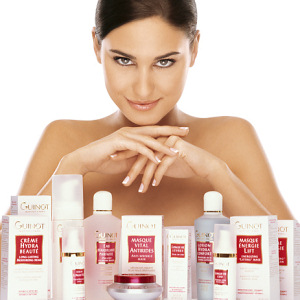 At Connections, we offer a complete professional range of the very best in Salon & Spa treatments and products at our Beauty Salon in Marbella, Spain.
Established since 1994, top level qualifications and experience ensure complete client satisfaction. Our specialist beauticians are always on hand with tips and advice. Our clinic is located in Nueva Andalucia and within walking distance of Puerto Banus.
We offer over 50 of the top specialist treatments for the face & body.
Connections Face & Body Spa is a CIDESCO accredited Salon since 1995
In the world of beauty therapy and estethetics, the CIDESCO diploma is arguably the world's most prestigious qualification  and since 1957 the CIDESCO qualification has set standards that have been initiated over the five continents of the globe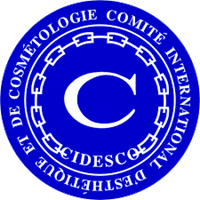 A Complete Range of Professional Salon Treatments
At Connections we believe that everyone has different needs. With a complete range of skin care treatments and products our therapists can tailor specific solutions for your goals so that you can acheive the very best results: Guinot Facials such as the world famous Hydradermie, Holistic Hands-on Facials such as Rejuvenessance or Dr Haushka, Radiancy or state of the art treatments such as Viora Reaction Skin Tightening
After-Care Products From The Leading Cosmetic Companies
We carry a full range of skin care products from the world's leading cosmetic companies in our beauty shop including Guinot, Phytomer, Vie, Dr Haushka. OPI & Crystal Clear.
The salon is located close to the Centro Plaza in Nueva Andalucia and in walking distance from Puerto Banus.
Bookings & Information
If you would like to make a booking or additional information please do not hesitate to contact us:
Telephone /  Whats App :
(+34) 689 870 396
Email :
info@connectionsmarbella.com
Connections Beauty Salon
Conjunto Casano A, B4
Avenida Manolete sn
Nueva Andalucia, Marbella,
Malaga 29660
Spain
Mondays – Fridays
10-:00 – 18:30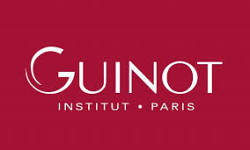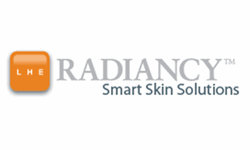 Radiancy IPL Skin Photorejuvenation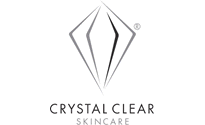 Crystal Clear Microdermabrasion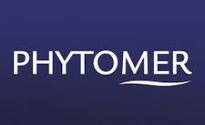 Phytomer Face & Body Care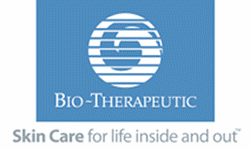 Bio Therapeutic Non Surgical Face Lift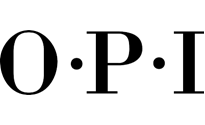 The Dr Haushka Facial Treatment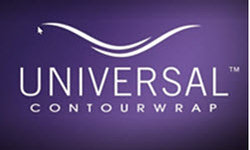 Universal Contour Body Wraps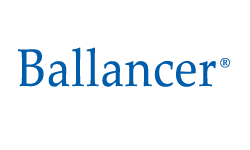 Ballancer Lymphatic Drainage Presotherapy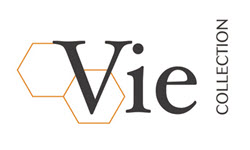 The Vie 3D Facial Treatment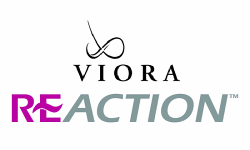 Viora Radiofrequency Skin Tightening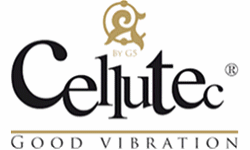 G5 Cellutec Anti Cellulite